An Ode To The Creative Genius from the Past



Over a century ago, before computers, there existed incredible works of art. Made by hand using early hand drawn lithography on stone, copper etching and even woodcuts. This was a time of economic growth as the mail service connected the world.

Companies took great pleasure in designing letterheads and stationery that not only ornate but also told a story of what they did and how successful they were. Smoke stacks billowing, horse drawn carriages parked out front of factories - these were drawn on purpose to exhibit a sense of prosperity.

One cannot help but be drawn into yesterday and marvel at the design skills and creativity used by those craftsmen years ago. We hope you will enjoy these as much as we do.

We invite you to view The Golden Age of Letterheads Series, and be inspired.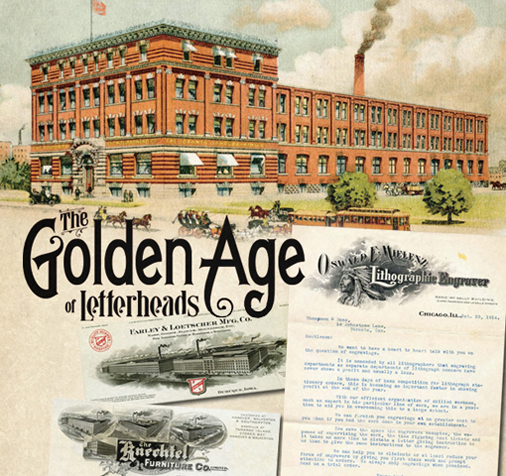 We have carefully scanned and meticulously restored the letterheads in our collection to be shared and enjoyed by all.